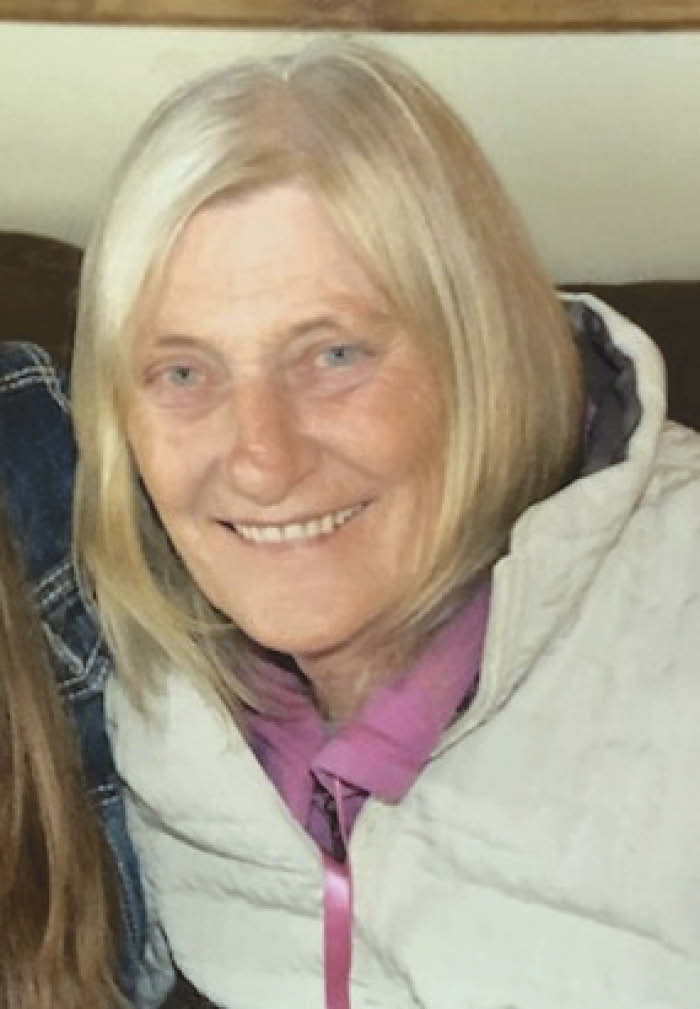 Nancy J. Rueckheim, 68, of Cashton passed away at the Gundersen Medical Center in La Crosse on Sept. 3, 2020. She was born Jan. 15, 1952, in Aledo, Ill., to Gilbert and Merylin (Gordon) Ferson.

In April 24, 1973, she was united in marriage to Ronnie Rueckheim in Long Grove, Ill. Together with her husband, Nancy worked hard raising her family and farming. She also worked at the Fastrip in Ontario for many years.
Nancy enjoyed spending time with family and friends for game days, cookouts, holidays, and pancakes. Friends always knew Nancy would have a pot of coffee on when they stopped. She was so proud of and so loved her children and grandchildren. Nancy was always there for her friends and family and would do whatever she could to help anyone in need. She will be greatly missed.
She is survived by a son, Lucus (Leigh) Rueckheim and their four children, August, Jonas, Elizabeth and Abe; and her daughter, Cody (Thad) Ludeking and their two children, Thane and Zoey; a twin sister, Norma (Terry) Robinson; and a brother, Jimmy Ferson (Susie); along with many other nieces, nephews, relatives and friends.
She was preceded in death by her parents; her husband; and her brother, Gordy Ferson.
A Celebration of Life will be Thursday, Sept. 17, at the Torkelson Funeral Home in Cashton, beginning at 4 p.m. and ending with a funeral service at 7 p.m. Pastor Bob Streeter will officiate. Burial will be held at a later date. The Torkelson Funeral Home of Cashton is assisting the family with arrangements. Online condolences may be offered at www.torkelsonfuneralhome.com.
View Original Notice → Nancy J. Rueckheim