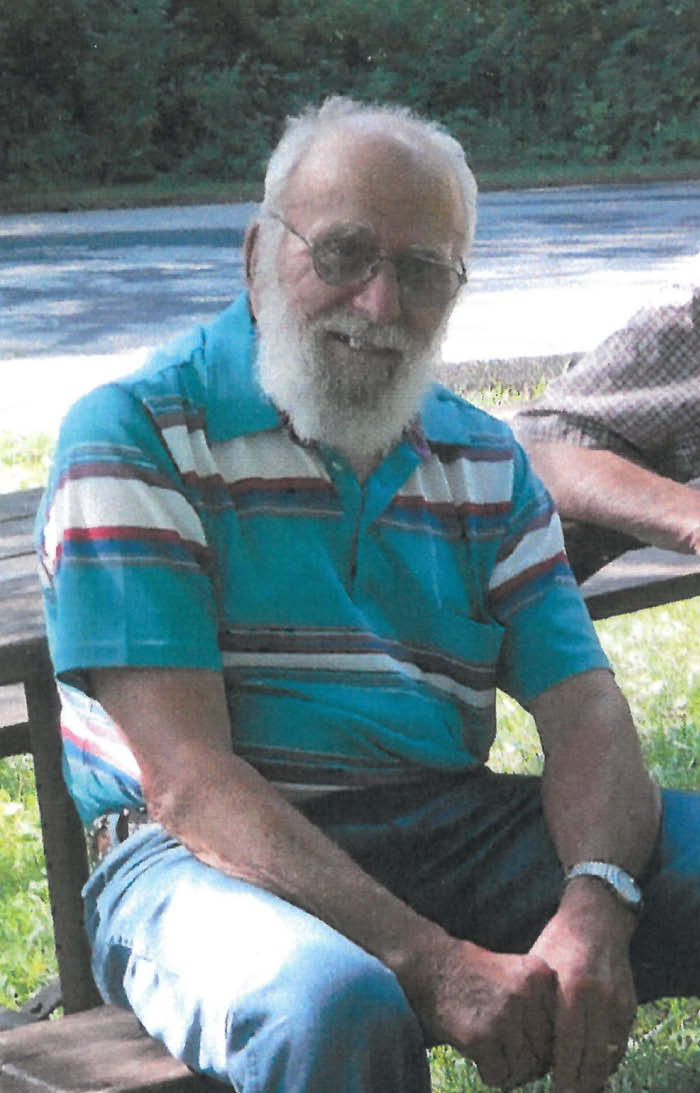 David Charles Fauska, 90, of Elroy passed away in the early hours of Sunday, Aug. 23, 2020, at the Gundersen Lutheran Medical Center in La Crosse.

He was born on the home farm July 15, 1930, to Melvin and Marion (Dahlby) Fauska. He attended Hillside country school and graduated from Kendall High School, where he played basketball and baseball and was a member of the Lettermen's Club.

He worked on the farm with his father and eventually purchased the Fauska 80 acres and added 60 acres from a neighbor's farm on the east, increasing his herd of Holstein cows as well, and retired when he sold the herd at age 62. He was a lifelong member of Wisconsin Farmers Union. Dave also was a faithful member of the Evangelical Free Church of Kendall and served as church treasurer for 25 years recently retiring from that position. During his late teens he became interested in archery and enjoyed the sport of bowhunting, bagging his first deer when he was 17 years old. He also was an ardent fisherman, especially ice fishing. He has been unable to partake of those sports in the past few years.

For his 60th birthday, his sister Darlene Martalock wrote a poem which ended, "Please bear with me a little while as I expound to you his style. He's kind and good and God-fearing too, patient and gentle and cajoling when you're blue. He's serious and reliable, and real smart too, to tell a lie he'd never do. He often delights in a practical joke, "a clever act intended to amuse," then his laughter will diffuse the air, and we're aware, we've ben affectionately used. I'm most likely prejudiced, that's true, but when I think about Dave through and through, I have to end with a thankful prayer, there's nary a better brother, anywhere!

On his 90th birthday just last month, brother-in-law Joe Collins contributed this poetic offering: "With father and mother and two sisters too, to manhood this fellow grew. He was forty or so when he married. Once he made up his mind his didn't tarry. He took this young lady from up by St. Paul and they have stuck together through it all." Ninety years have come and gone, and we recently sang his birthday song with a "Happy Birthday, Dave, may God bless you. Stick with Him, He will see you through."

Dave is survived by his loving wife, Myrna nee Zirk of Kendall; his sisters, Darlene Martalock of Ontario and Margery (Joe) Collins of Black River Falls; six nephews and nieces; 20 great-nephews and great-nieces; and 21 great-great-nephews and great-great-nieces. He is further survived by many other relatives and dear friends.

He was preceded in death by his parents and a brother-in-law, Frank Martalock.

Dave was a faithful follower of Jesus Christ and is now spending eternity with Him, awaiting reconciliation with those left behind.

A Celebrating of Life gathering will be announced at a later date.

The Smith-Nelson Funeral Home in Kendall is assisting the family with arrangements

View Original Notice → David Charles Fauska