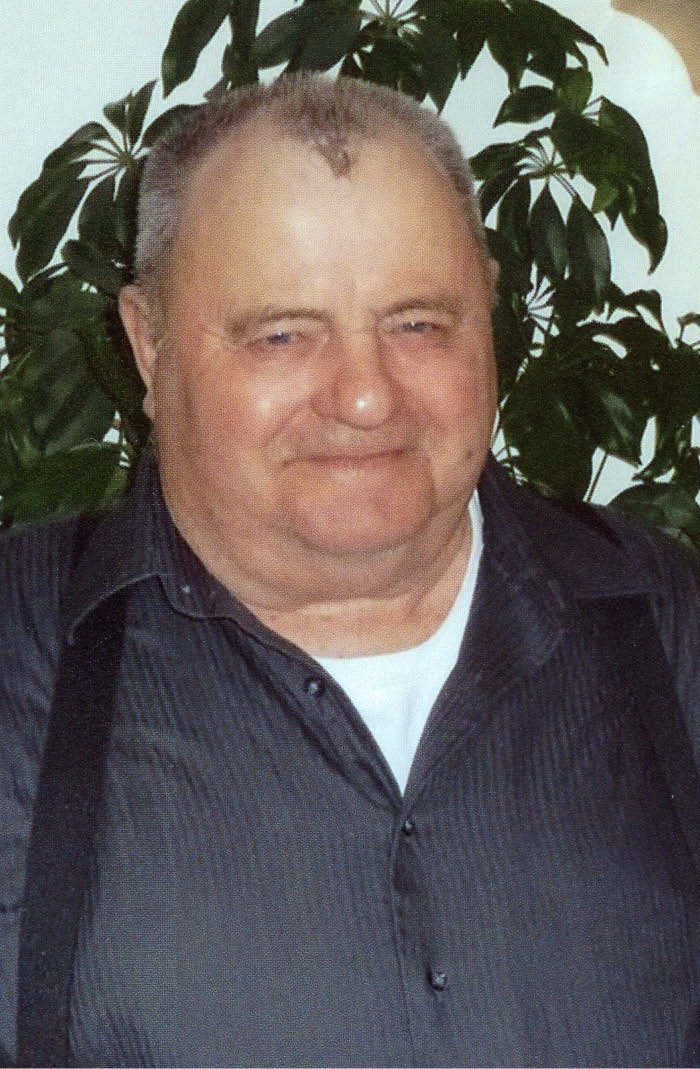 Vernon "Dean" Chapman, 79, of rural Wonewoc, Wis., passed away Sunday, Feb. 9, 2020, at his home, surrounded by family.

He was born Feb. 11, 1940, to Clayton and Alice "Lucille" (Mason) Chapman in Blackhawk County, Iowa. Dean was united in marriage to Dorothy Alberts on Jan. 12, 1962, in New Hartford, Iowa.

Dean worked a short time in road construction, and then moved from Iowa to Wisconsin in 1970. They farmed near South Ridge in the rural Ontario/Kendall area and later retired to their home in Sauk County, where they enjoyed their family and friends.

Survivors include his wife, Dorothy; his children, Dawn (Erik) Folland of Hillsboro, Darwin Chapman (Carmen Gibson) of Wilton, Dalyn (Peggy) Chapman of Kendall, Heidi (Kip) Weber of Elroy and Amos (Jenni) Schrock of Hillsboro; his grandchildren, Sarah, Rebekah, Travis, Jonathon, Clayton, Kyle, Kade, Hana, Cheyenne, Ashlynn, Tristan, Tabitha and Tiffany; 10 great-grandchildren; and his siblings, Darlene, Margaret, Nancy, Harold, Shirley, Rose, Janet, Linda, Larry and Greg, all of Iowa.

Dean was preceded in death by his parents; his in-laws, John and Gladys Alberts; his sister, Marion; and his brothers, Kenneth and Don.

Memorial services celebrating the life of Dean Chapman will be at 3 p.m. Saturday, Feb. 15, at the Picha Funeral Home in Hillsboro. Friends may call at the Picha Funeral Home in Hillsboro on Saturday from 1–3 p.m. For online information, go to www.pichafuneralhomes.com.

View Original Notice → Vernon "Dean" Chapman