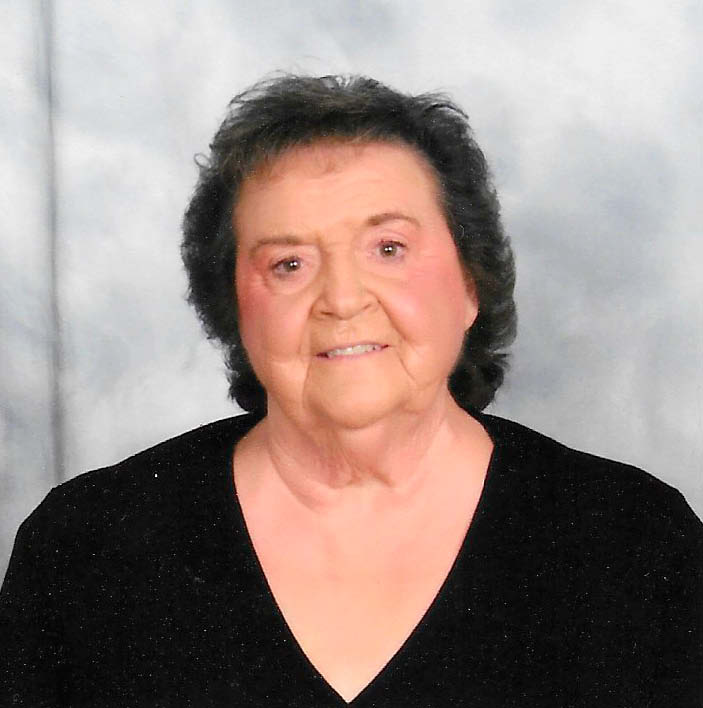 Delores A. Collins, 89, of Sarasota, Fla., was welcomed into heaven Oct. 16, 2019.
She was born June 9, 1930, to Bernard and Estella (Williams) Bauman in Kendall, Wis. She was united in marriage to the love of her life, Pat Collins, on June 16, 1951. They lived in Wisconsin until 1981, and then moved to Sarasota for the remainder of their lives.
Delores didn't know a stranger. Her upbeat personality and positive outlook followed her throughout life. When you got a hug from her, you knew you had the best hug ever!
Delores was a devoted wife, mother, grandmother and great-grandmother. She always said she was happiest when her grandchildren and great-grandchildren were around.
She is survived by three loving daughters, Patricia (Gene) Riddle of Palmetto, Fla., Susan (John) Cornwell of Sarasota, Fla., and Joan (Russell)) Whiting of Merrill, Wis.; four grandchildren, Joel (Ginnie) Reamer, Brittany Williams, Erin (Griffin) Miller and Shane Cornwell; seven great-grandchildren, Mackenzie, Kayleigh and Parker Williams, Paige and Carson Cornwell, Aidan Beck and Gwen Miller; one brother, Bruce (Pearl) Bauman; one sister, Beverly (Lee) Stenerson; and beloved nieces, nephews, relatives and friends.
She was preceded in death by her husband and her parents.
There will be a celebration of life at a later date.
She left a lasting impression on all the people she met. What a beautiful difference one single life made!
View Original Notice → Delores A. Collins